15% OFF on your first order!
Yes, traditional Indian dishes are usually spicy, but yet they are considered one of the best cuisines around the world. If you do want to have the best Indian dining experience with your friends, give us here at Indian Chili Club in Sorell a try
Chicken pieces simmered in cinnamon cented butter in a rich creamy tomato sauce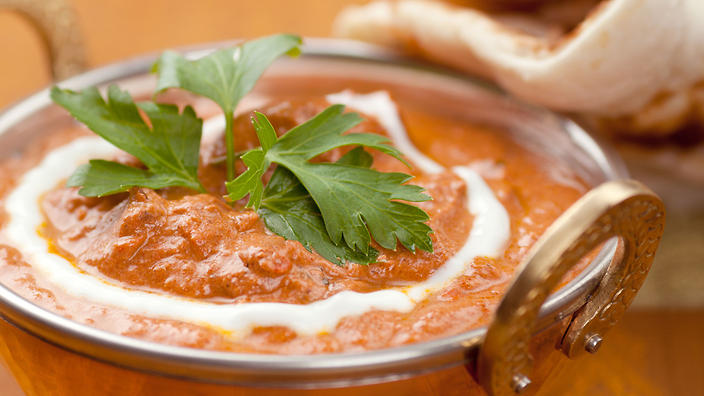 Thigh fillets cooked in tandoori marinade
Basmati rice flavoured with exotic spices such as saffron, layered with beef

A fiery hot dish from Goa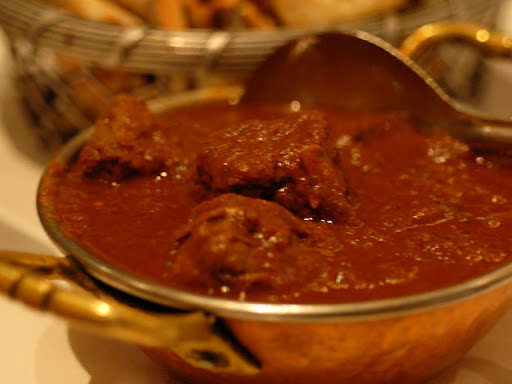 Filled with combination of potatoes peas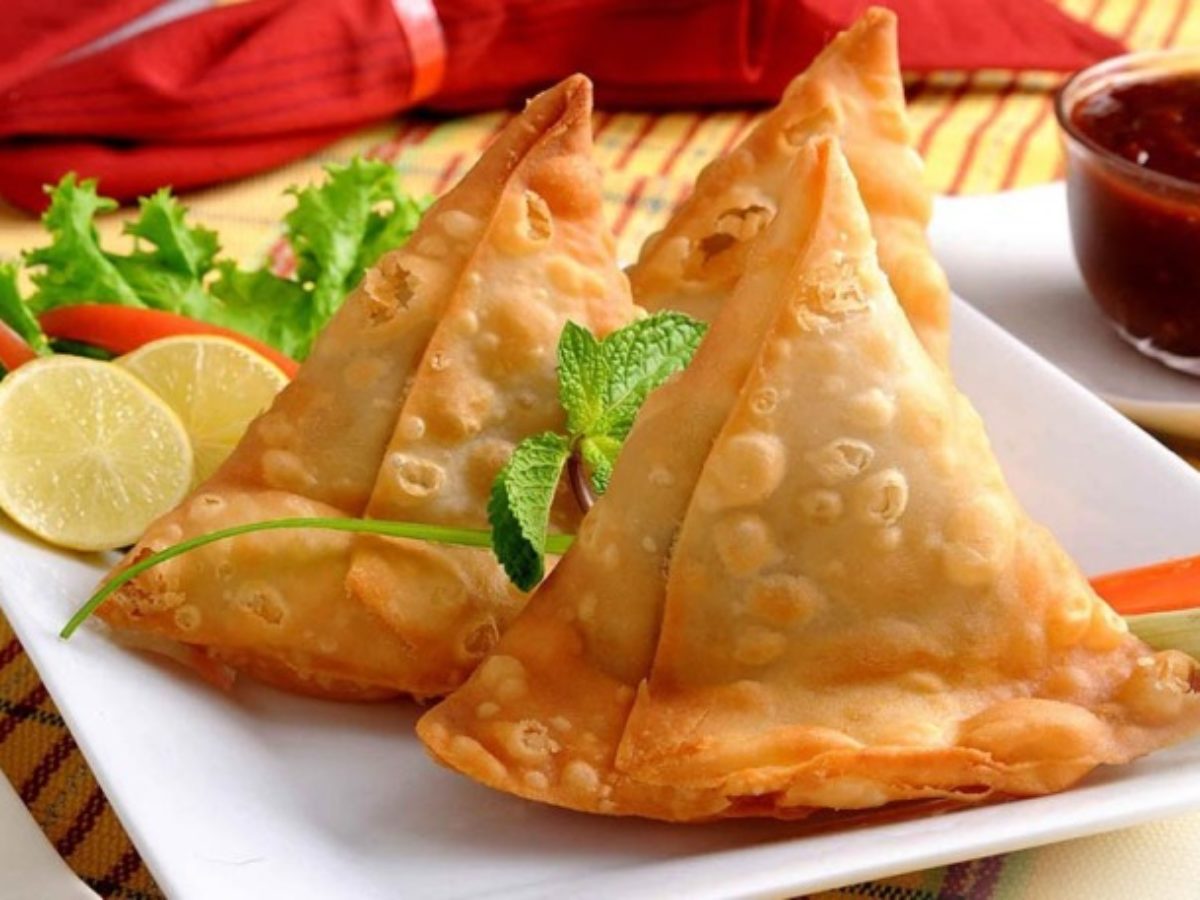 Deep fried dumplings/donuts made of dried milk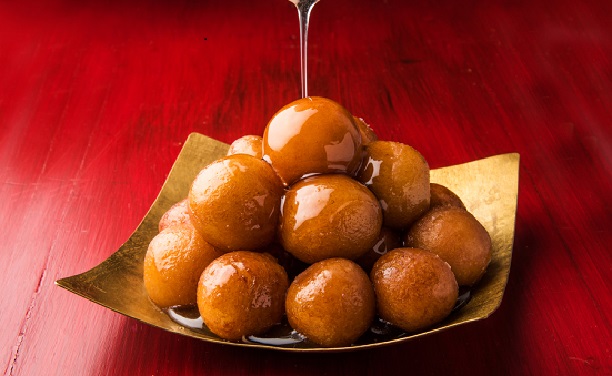 Enjoy 15% off on your 1 st order
Indian Chilli Club - Sorell
"Traditional Indian cuisine crafted from the soul!!"
"Great authentic Indian! Such full flavour and I love their range of vegan curries !!"
"Great food, friendly staff and quick delivery!"
"I'm always greeted by smile, friendly and proffesional service. The food is delicious. Thank you Indian Chilli Club Sorell"